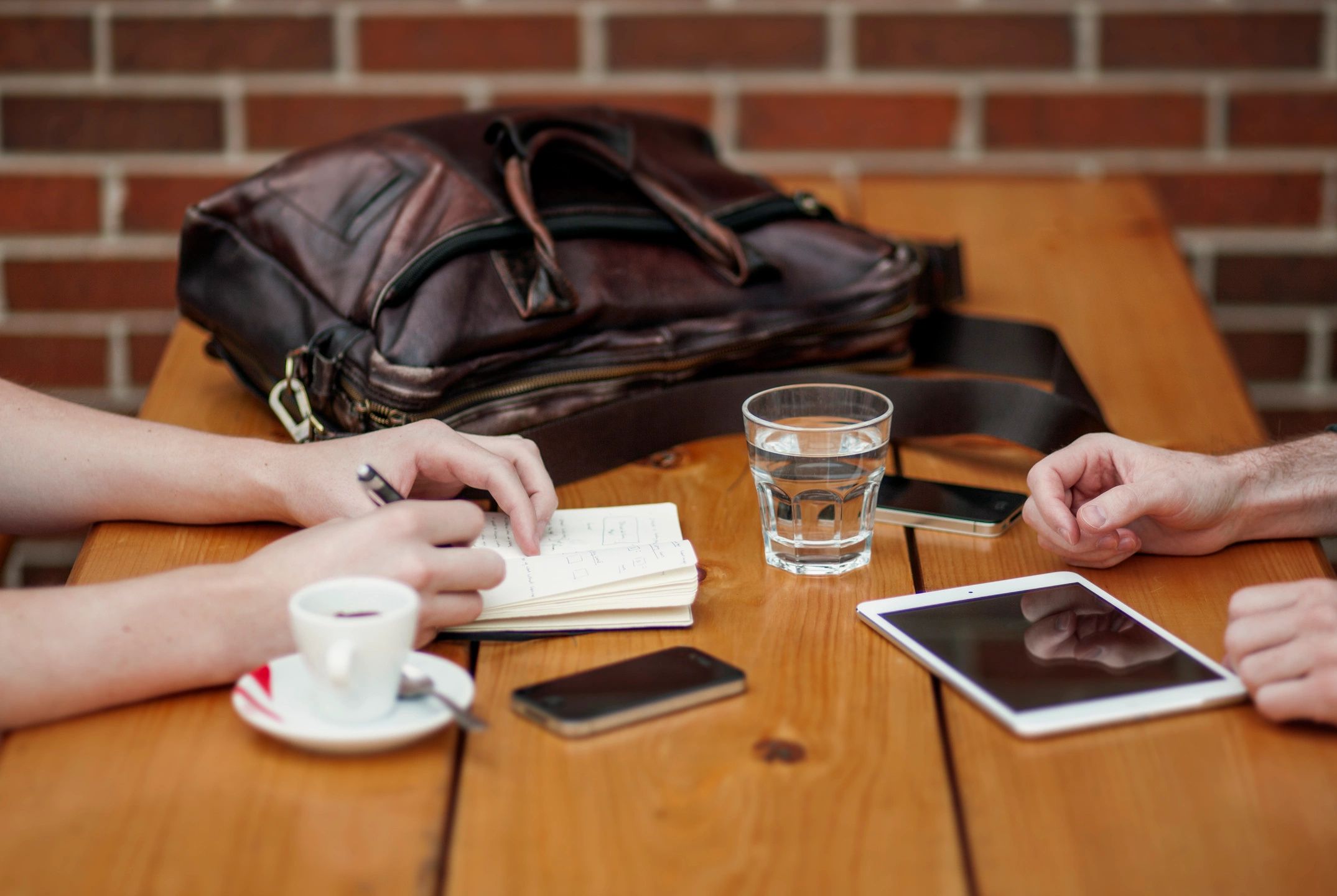 Why Larkin Lake Strategic Communications?
Helping others is ingrained in who I am. It's a credit to my rural farm roots, where I learned that if a neighbor was in need, you dropped what you were doing and hurried over to help. It was in that rural community where I was elected reporter for my 4-H club and I found my love for storytelling.
Throughout my career, I've found myself working with organizations, either as an employee or a volunteer, that better lives. From my first volunteer endeavor with the March of Dimes, to leading outreach efforts for the largest hunger-relief organizations in Chicago, I've always been drawn to helping enrich people's lives.
Today, after 25 years creating and implementing strategies that built brand awareness and met business objectives for charities, hospitals, and a world-renown producer of live entertainment, I'm fortunate as a consultant to share my passion and experience for finding and telling the stories of the people who give of themselves, as well as the narratives of those whose lives are forever changed, to bring more awareness, donors and volunteers to nonprofit organizations.
Want to know more about my professional life? View my profile.
Our Approach
Respect. I believe you are the expert in your cause.
Collaborative. I'll work with you and your team to learn what makes your nonprofit unique and how best to tell your story. You'll review Larkin Lake Strategic Communication's strategy for your nonprofit to be sure we're in agreement on how best to reach your organization's goals before marketing communications work begins.
Reliable. You can be assured that Larkin Lake Strategic Communications will maximize your marketing communications opportunities, so you can focus on your organization's real work.
Responsive. Every Larkin Lake client receives individualized attention and regular progress updates.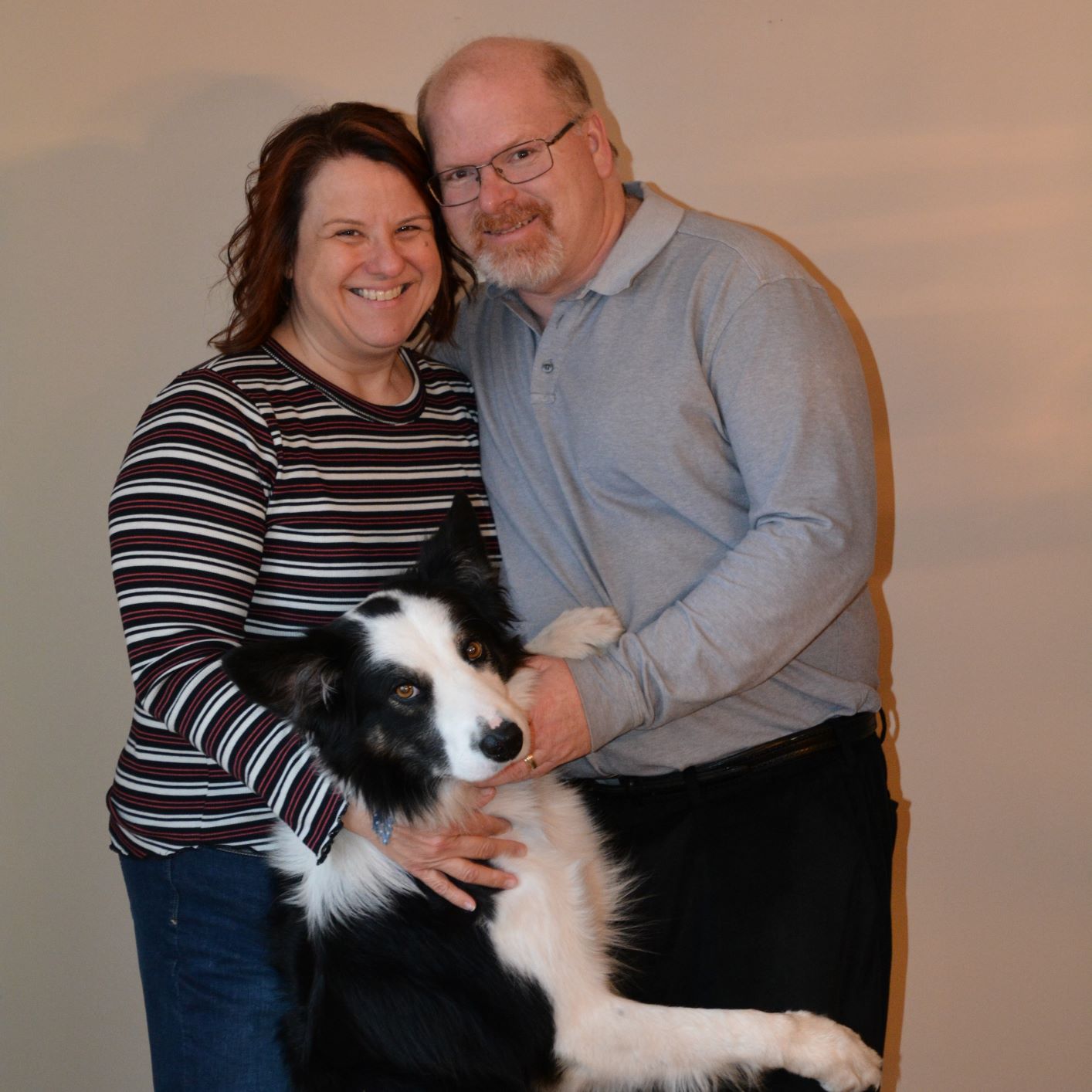 Donna Lake is an award-winning integrated marketing communications professional, fundraising event planner and hunger expert. She has spent the past 25 years building brand awareness for nonprofits and companies across the Chicagoland area through a strategic mix of media relations, writing, brand marketing, social media outreach and event planning.
Her experience includes working with the largest hunger-relief charities in metro Chicago to increase visibility, volunteers and funding in support of the issue of food insecurity in northern Illinois, and increasing ticket sales and brand loyalty for the world's most-recognized live family entertainment brands through publicity and special events. Donna also has worked with journalists across the nation covering the healthcare industry. Prior, she worked as a journalist for suburban Chicago newspapers.
She has a master's degree in journalism from Roosevelt University. Donna is a past board member of the Publicity Club of Chicago and the Chicago and Pacific Plains regions of the International Association of Business Communicators (IABC). She is also a member of the Society of Professional Journalists, the Chicago Headline Club and Women In Mentoring in Fox Valley.
Donna is passionate about hunger, human rights, education, and farm issues, and volunteers with such causes. In her free time, Donna enjoys hiking, road trips in her Jeep Wrangler, and reading. She and her husband, Thomas, live in the northwestern suburbs with their border collie, Buddy.
Let's Talk
Give me a call to learn how I can help you bring more awareness, volunteers and dollars to your cause.