EVERYONE HAS A STORY TO TELL. WE'LL MAKE YOURS MEMORABLE.
Welcome.  I'm Donna Larkin Lake, an award-winning marketing communications and fundraising professional, and owner of Larkin Lake Strategic Communications, Inc.
I help nonprofits increase their donations, volunteers and issue awareness in three ways:
Developing strong, consistent messaging, and training employees and volunteers to weave those messages into every conversation.
Telling the stories of the people helped. I craft compelling personal narratives that showcase the need, the charity's response, and the impact the charity has on individuals and the community – and why the reader should get involved.
Strategy: Telling the right story in the right place at the right time to the right audience. From social media to annual appeals, from speaking engagements to newsletters, from television to radio and beyond, I'll be sure your charity is taking advantage of sharing your brand and stories in a way that maximizes reach to your ideal audience.
Everyone has a story to tell. Contact me to let me help you tell yours, and in the process, grow your fundraising, volunteer and brand-recognition goals.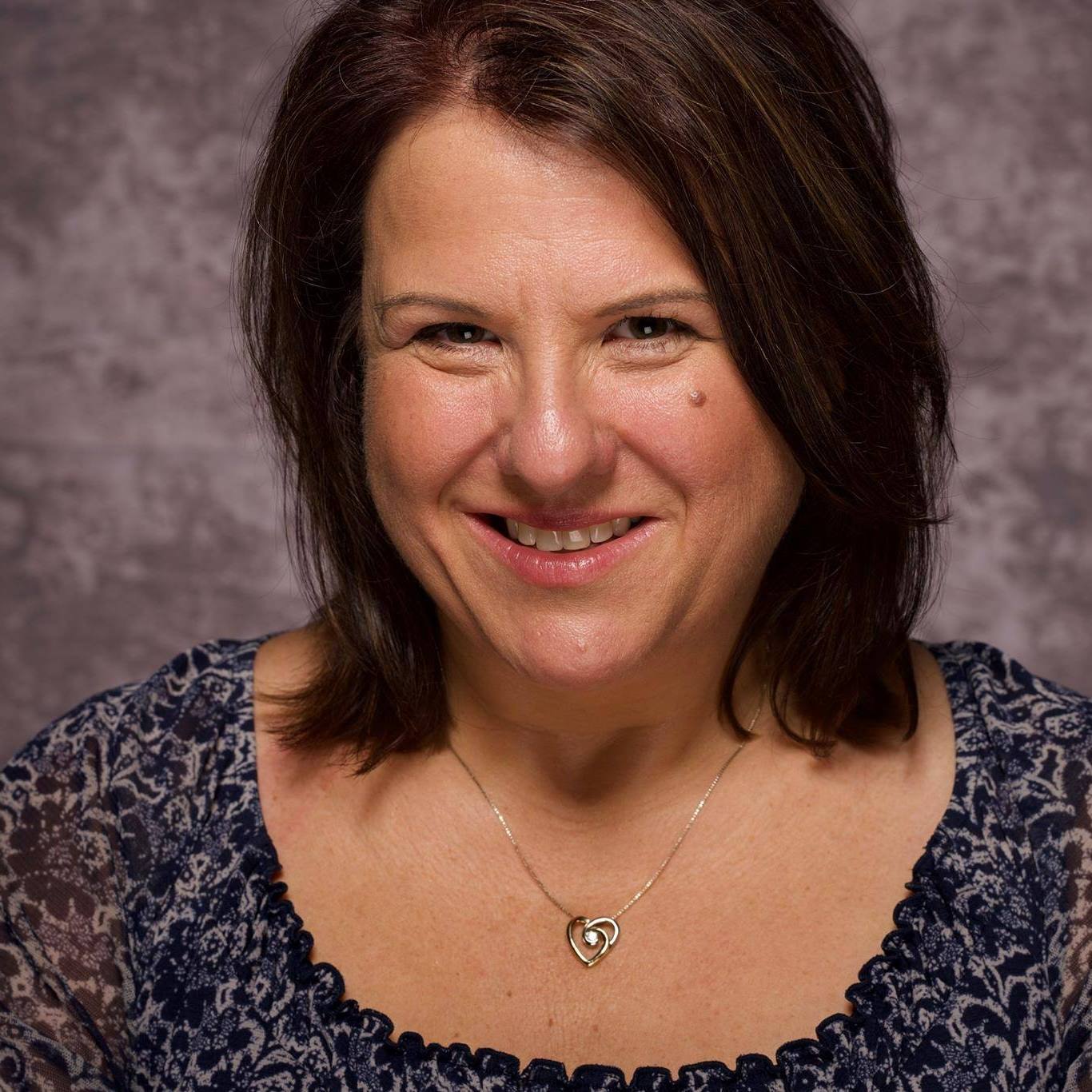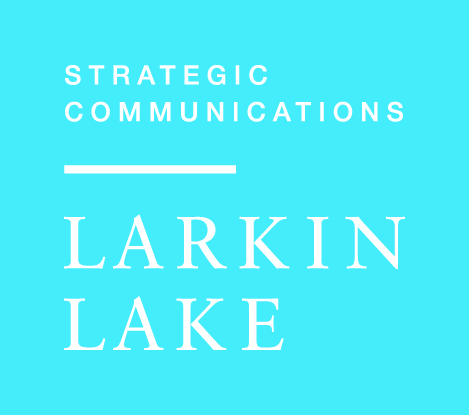 Next Steps...
Contact me today to discuss how I can help you reach more donors, engage more volunteers, and bring more awareness to your organization.